Accountants for business owners and entrepreneurs
Less stress, more profit and more time to focus what you do best!
Call us
&nbsp
Book a call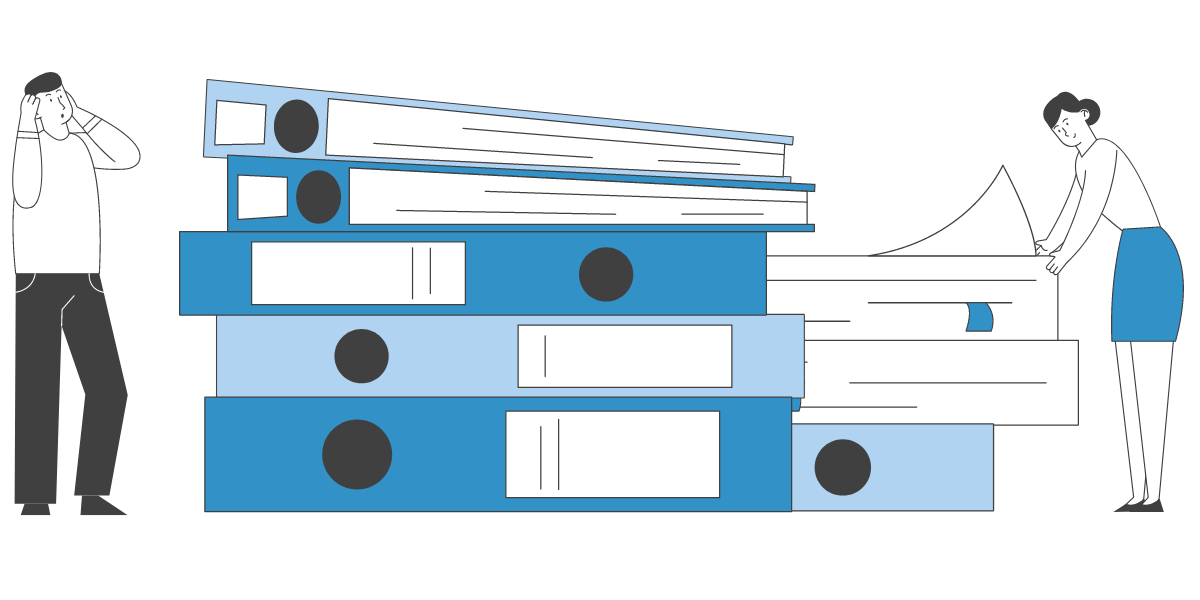 Peace of mind
Are you losing sleep over your business finances? Are you worried about preparing accounts, tax returns, and dealing with HMRC? You're not alone! We'll handle all your accounting and tax responsibilities, making sure that everything is filed ahead of time. With us on your side, you can focus on growing your business, knowing that your finances are in safe hands. Let us handle the financial nitty-gritty so that you can enjoy the peace of mind that comes with having an experienced accountant in your corner.
More profit
Who doesn't want to make more money? Our team of experts can help you identify areas where you can cut costs, increase efficiency, and improve your bottom line using Profit First the leading method for improving SME profitability. We will also review your tax planning regularly and provide you with advice to help you take advantage of tax-saving opportunities. With our help, you'll be able to keep more of your hard-earned money in your pocket and watch your business grow.
More time
Running a business can be all-consuming, leaving you with little time for anything else. That's where we come in! We'll take care of your accounting, leaving you free to focus on what matters most – growing your business and spending time with your loved ones. We'll keep your accounts up to date, provide you with reports to help you make good business decisions, and give you the tools and systems to help you stay in control. With our help, you can reclaim your time and find the freedom you need to succeed!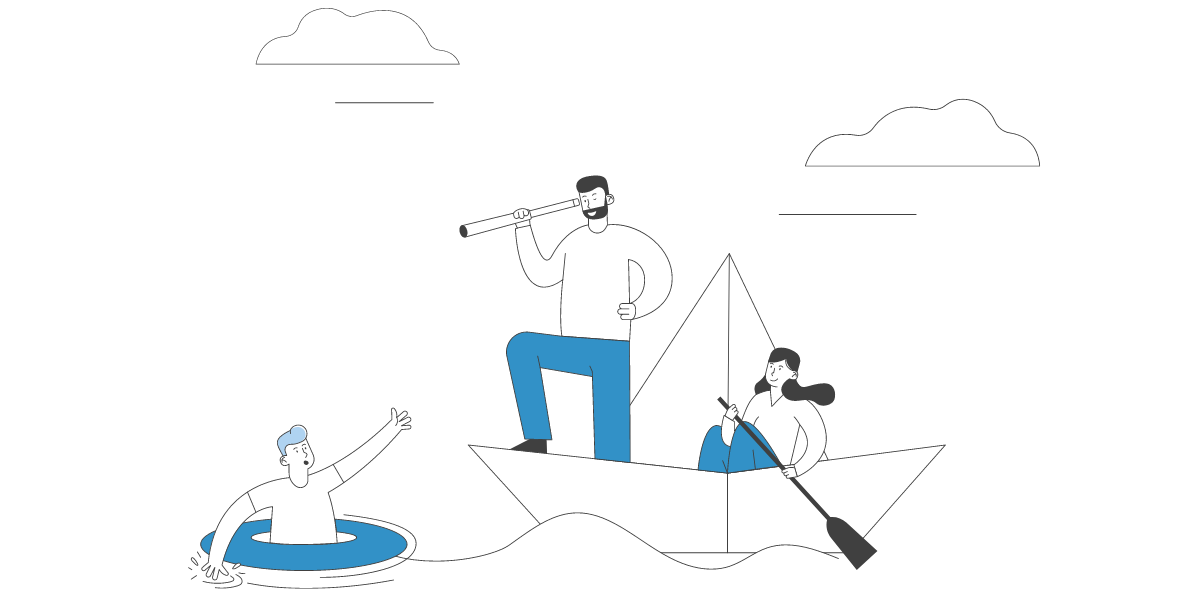 Do you struggle with...
Keeping up with your tax filings and due dates?
Wondering whether you could pay less tax?
Knowing whether your business is having a good year or whether you're losing money?
Contacting your accountant?
Running a business can be all-consuming, leaving you with little time for anything else. That's where we come in!
Your Complete Finance Function
Your books kept fully up to date
Your payroll running like clockwork
Your VAT and payroll returns filed on-time, every time
Monthly financial reports
Cash flow forecasting and management
Budget preparation and monitoring
Regular meetings or calls with your accountant
Unlimited contact with your dedicated client manager
Business Accounts & Tax
Your business accounts professionally prepared and filed on-time
All your business and personal tax returns filed
Stay ahead of deadlines, avoid penalties and show banks and lenders that your business is well managed
All HMRC queries and investigations handled for you
Your income tax optimised
Unlimited contact with your dedicated client manager
Run your business profitably
Implement the tried and tested Profit First method and take control of your profitability
Get a complete reserving system to make sure that your business cash flow is thriving
Improve your decision-making by having a clear understanding of your cash flow and profitability
Take control of your finances and cash flow
Improve your business financial health with financial expertise
How can we get started?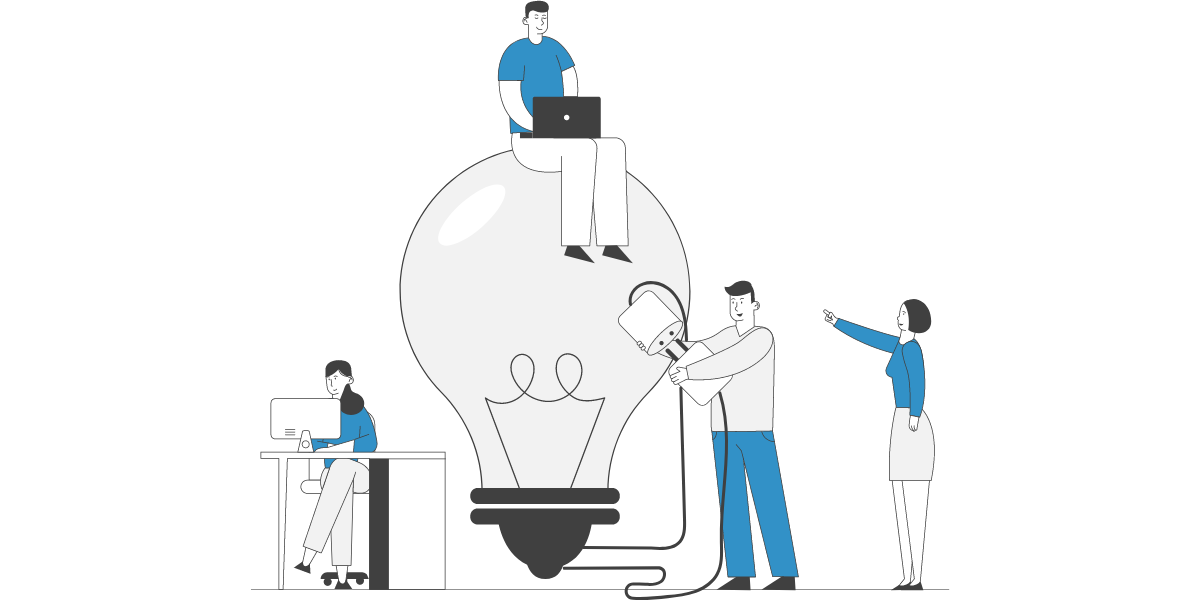 1
Choose a service opton
Choose a service package below that matches your business needs.
2
Book a call
Click to book a call to tell us about your needs, your priorities and your business.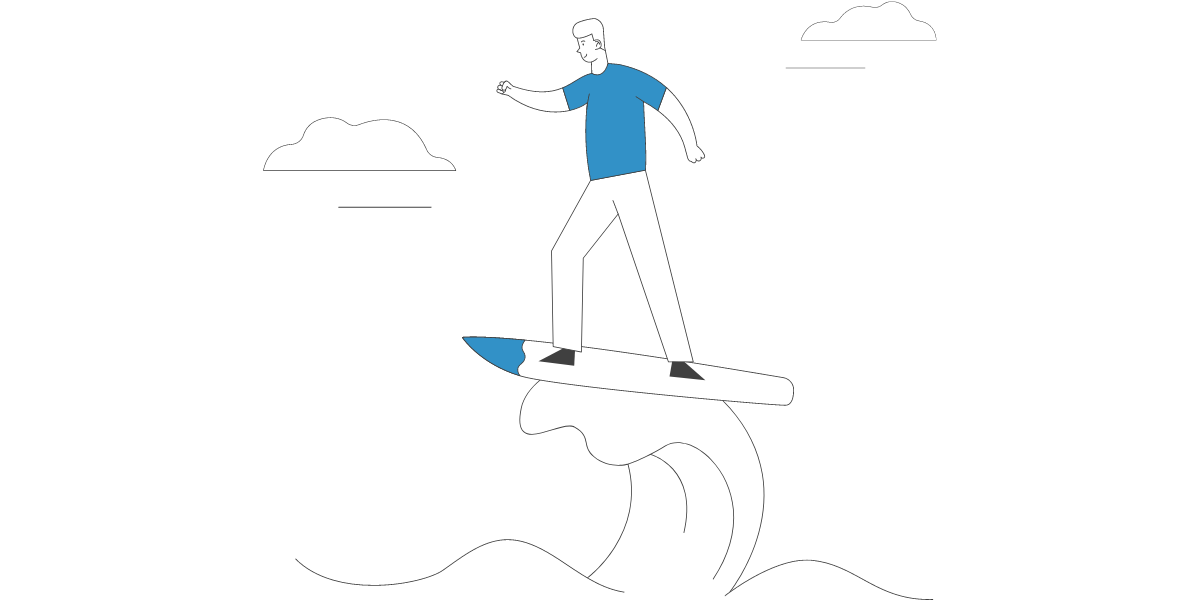 Annual Accounts and Tax
We'll take care of all your accounts and tax filing responsibilities, freeing up your time to focus on running your business. Sleep easy at night, knowing that our experienced team has got you covered:
Fully compliant accounts and tax returns always up to date.
Know what your tax liabilities are in advance, so that you can plan your cashflow.
Claim all allowances and deductions that are available to you.
Expert help by email or phone when you need it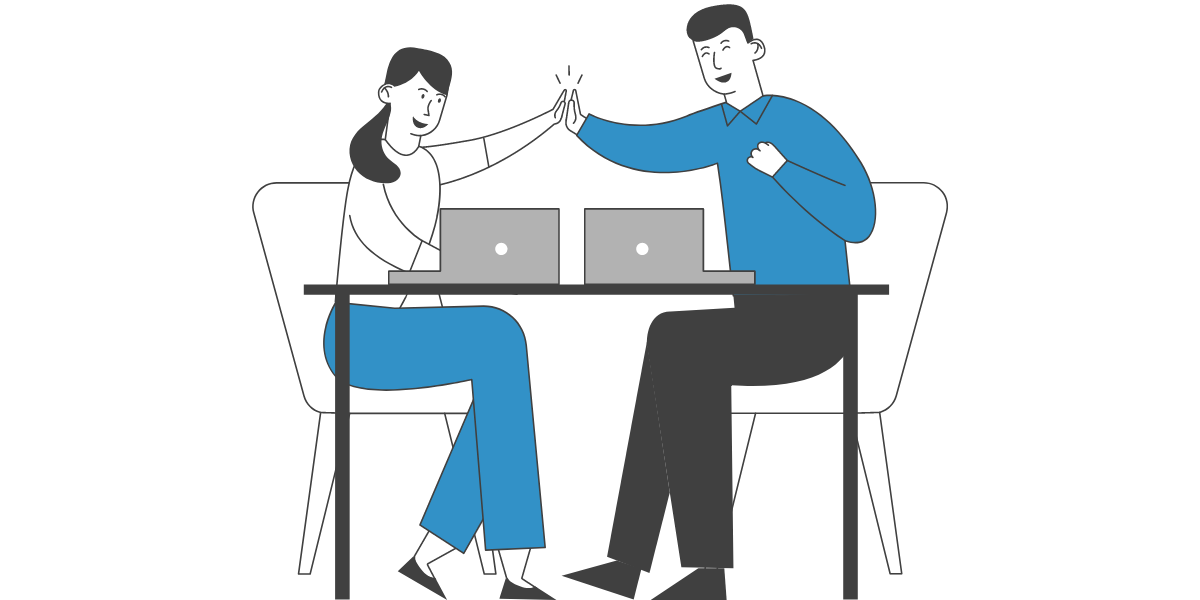 Your Finance Team
We'll do full management accounting, doing all bookkeeping and running your payroll in addition to your Annual Accounts and Tax. We'll also send you a monthly management report so that you can track your progress throughout the year and make sure you're staying on track and taking action when necessary. Get everything included in Annual Accounts and Tax, plus:
Accurate and up-to-date books and records giving you control of your finances.
Your payroll processed accurately and on time, ensuring you can pay your employees and stay up to date with your payroll taxes.
Monthly management accounts that provide you with valuable insights and information to make informed business decisions.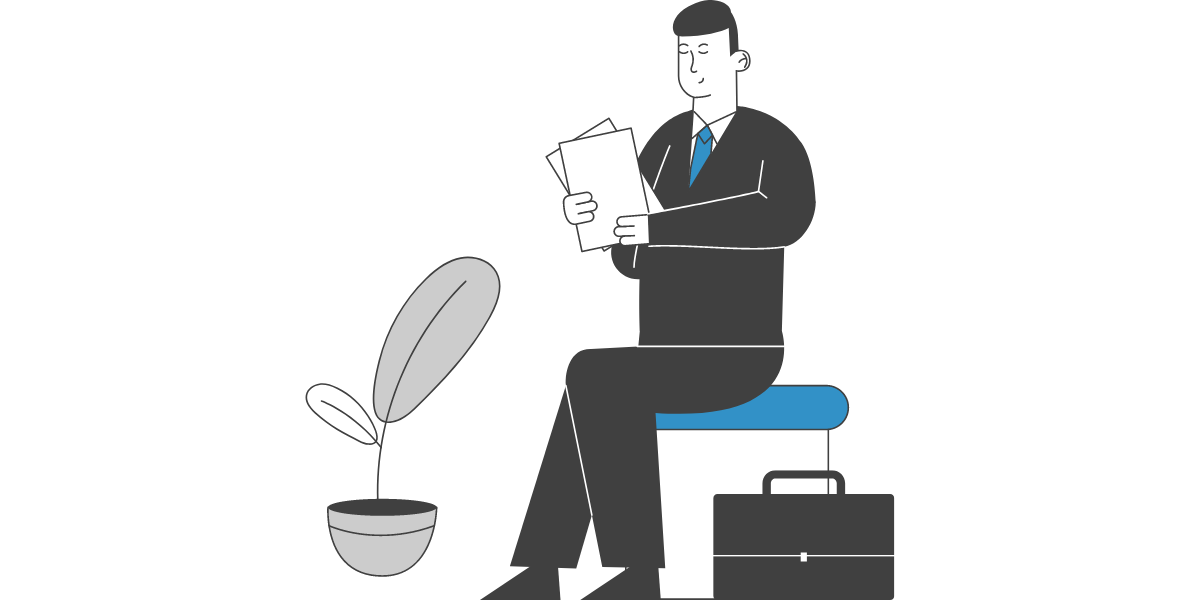 Full Financial Management
We'll be your guide with managing your cashflow and running your business profitably, giving you the rewards of running your own business. Run your business profitably with confidence, knowing whether you're on track and what to do when faced with decisions. Expert financial help at your fingertips when you need it. This service includes:
An experienced accountant to guide you in your business decisions so that you know how to run your business profitably.
An easy-to-use cashflow management system so that you always know whether you're on track.
Simplified administration so that you never worry about whether you've paid your suppliers.
Includes the full Finance Team service, with up-to-date information and monthly management accounts.